About the YEEES-Conference
Our research focuses on the combination of entrepreneurship, sustainability and ICT cumulated in the question: "How can sustainability entrepreneurship based on or using ICT in the fields of urban agriculture and mobility contribute to resilient city development in Africa?" With the aim of finding questions to these research perpectives, interesting and innovative scientific contributions have been made within the framework of YEEES. These were submitted via various channels initiated by YEEES: as a master's thesis from our master scholarship holders, doctoral theses (still to be completed) also in the course of a scholarship or various scientific articles from scientists belonging to our project.
TRACKS
Keynote Speaker
Alan Knott-Craig
Alan Knott-Craig is a successful entrepreneur, best-selling author, and founder of Project Isizwe, an NGO that advocates for affordable internet for all.
Mr. Knott-Craig will be speaking at the YEEES Conference on Thursday March 25th at 9:00am (CET) Register and join the conversation.
Register
Founder
He is also the founder of HeroTel, a broadband operator operating throughout South Africa.
Best-Selling Author
He has published nine books since 2008, including a national bestseller, Don't Panic, and a global history of telecommunications.
Read more
Change Maker
He has been nominated by Entrepreneur Magazine as one of the top eleven entrepreneurs changing the African landscape.
Innovative
In 2003 he founded Cellfind, one of South Africa's first mobile location-based service provider, and served as CEO until 2005.
About the YEEES-Project
After 3 ½ years of interdisciplinary research, workshops, camps and exchange, the Project YEEES, funded by the BMBF and DAAD, has come to fruitful and future-oriented outcomes.

The Yeees-Project is an inter- and transdisciplinary project that focusses on Yields of Evocative Entrepreneurial Approaches on Environment and Society (YEEES). We especially elaborate on the resilience of cities and peri-urban areas, while focusing challenges in the different aspects, e.g agriculture, health and transport/mobility. Our project connects universities from Germany (Vechta and Oldenburg) and Southern Africa: Mozambique Namibia and South Africa.
YEEES Project Page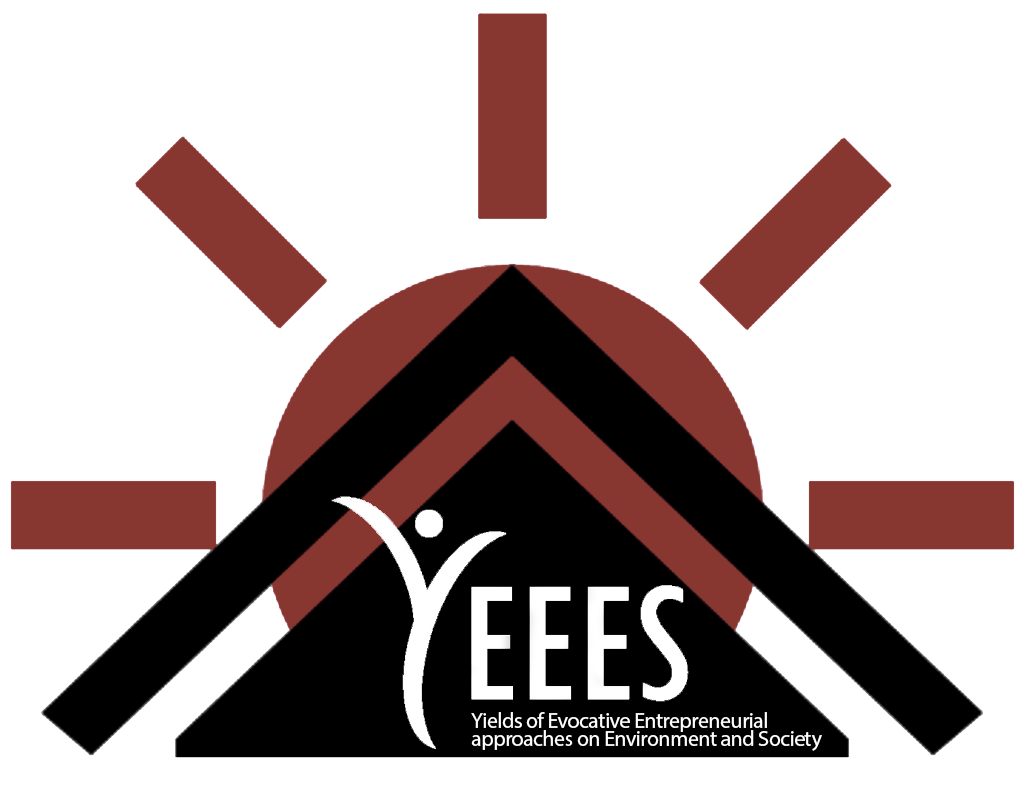 Program Commitee
Prof. Dr. Jantje Halberstadt
Conference Lead
University of Vechta (Germany)
---
Prof. Dr. Jorge Marx Gómez
Chair Person
University of Oldenburg (Germany)
---
Prof. Dr. Jean Greyling
Program Commitee
University of Port Elizabeth NMU (South Africa)
---
Dr. Kauna Mufeti
Program Commitee
University of Windhook UNAM (Namibia)
---
Prof. Dr. Brenda Scholtz
Program Commitee
University of Port Elizabeth NMU (South Africa)
---
Dr. Manuel Zunguze
Program Commitee
University of Maputo (Mozambique)
---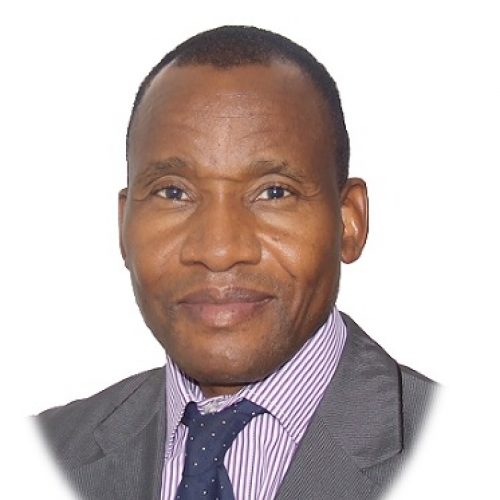 Prof. Dr. Uranio Mahanjane
Program Commitee
University of Maputo (Mozambique)
---
Prof. Dr. Helmut Faasch
Programm Commitee
---
University of Vechta (Germany)